Fair Deal is a series of photographs of early Playboy spreads.

Each page is photographed on a light box. The thin magazine paper works like a transparency, and the reverse of the page becomes as visible as the obverse, resulting in a Photoshop-free superimposition of both sides.

This body of work is connected to Make-up!, a series of video reenactments of early Playboy cartoons.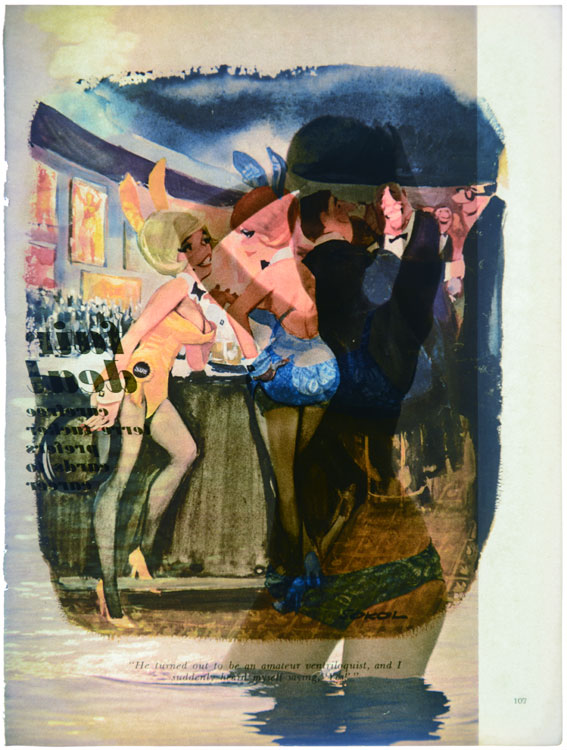 Fair Deal, archival c-print, 12.5" x 9.5" (2015)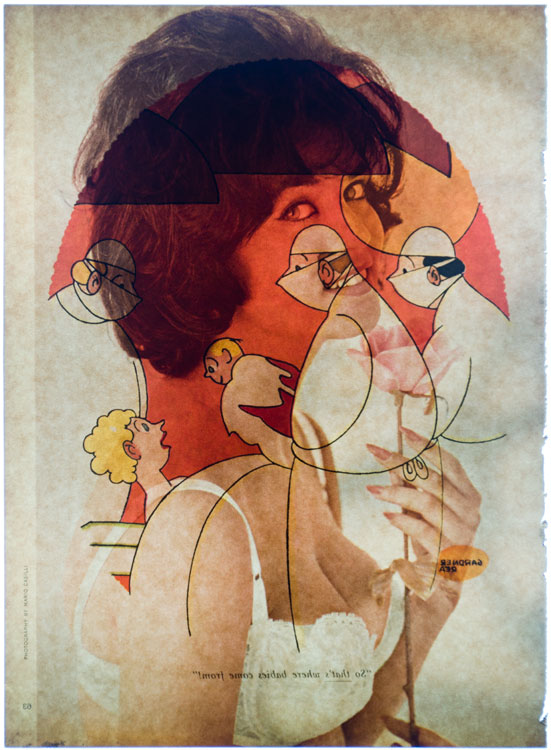 Heidi, archival c-print, 20" x 14.75" (2015)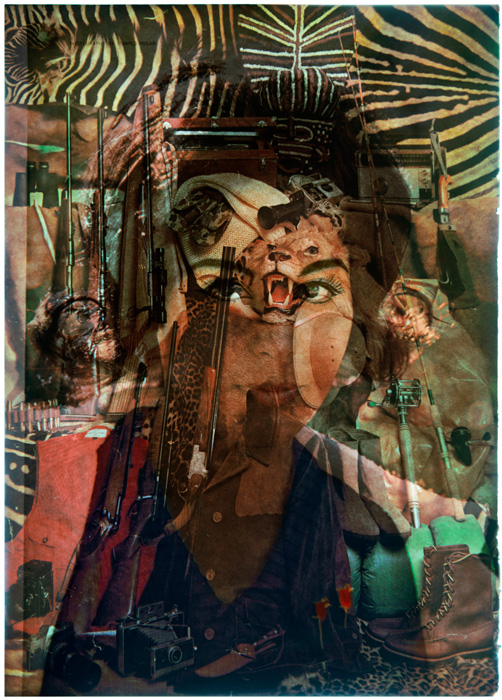 Portrait of Jenny, archival c-print, 20" x 16" (2014)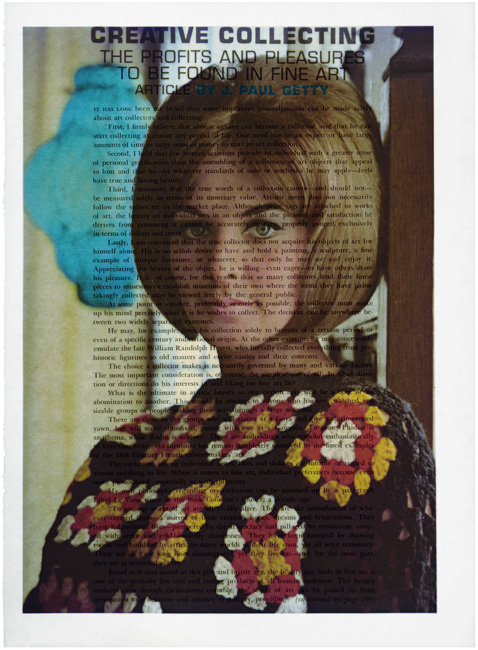 Creative Collecting, archival c-print, 20" x 16" (2014)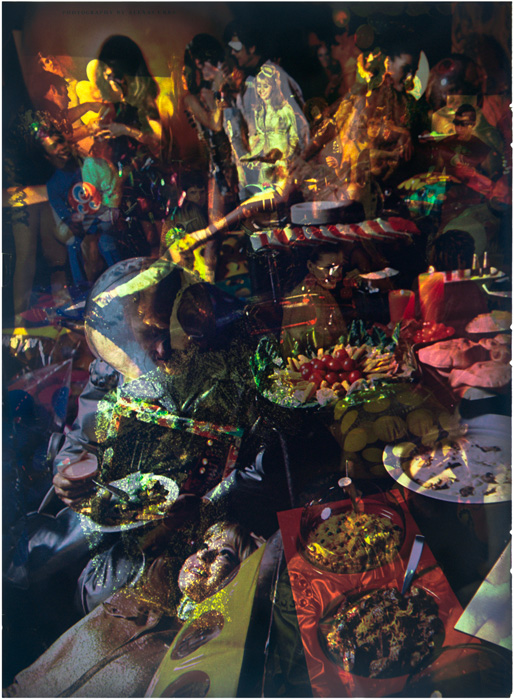 Zap-In (a galaxy of avant-garde food, drink, costumes and decor for hosting a way-out wingding),
archival c-print, 12.5" x 9.5 (2015)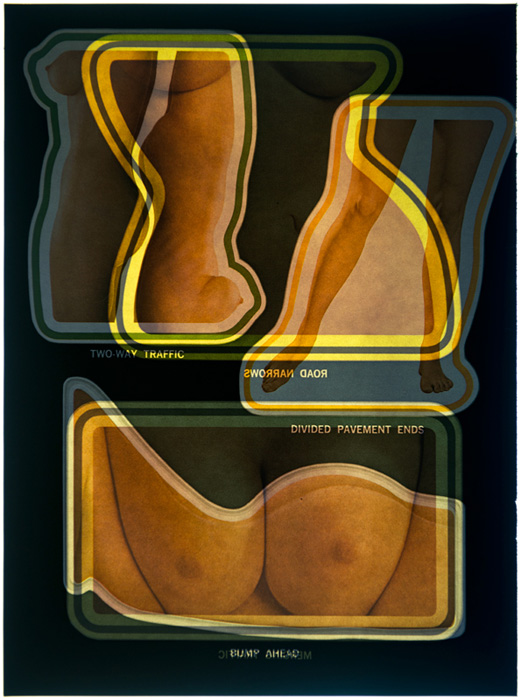 Auto-Erotica, archival c-print, 12.5" x 9.5 (2015)




Untitled, archival c-print, 12.5" x 9.5 (2015)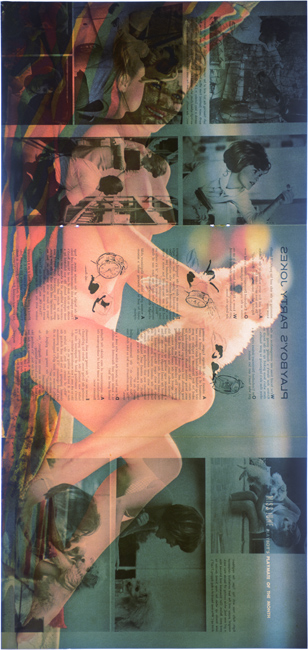 Miss June, 1966, archival c-print, 36" x 17" (2014)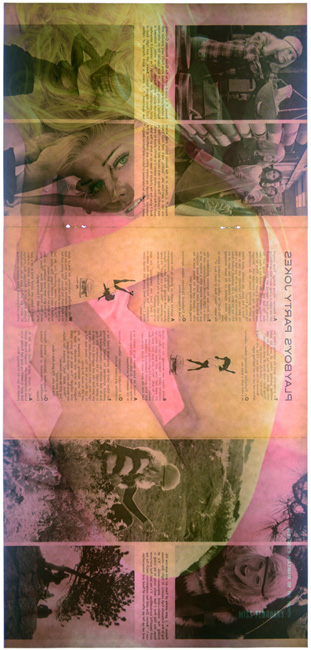 Miss February, 1972, archival c-print, 36" x 17" (2015)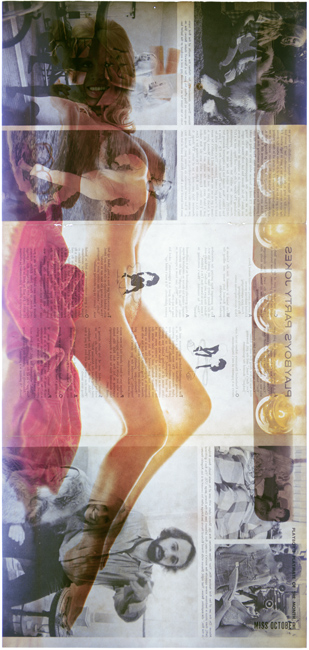 Miss October, 1972, archival c-print, 36" x 17" (2014)




What Sort Of Man Reads Playboy?, archival c-print, dimensions variable, (2015)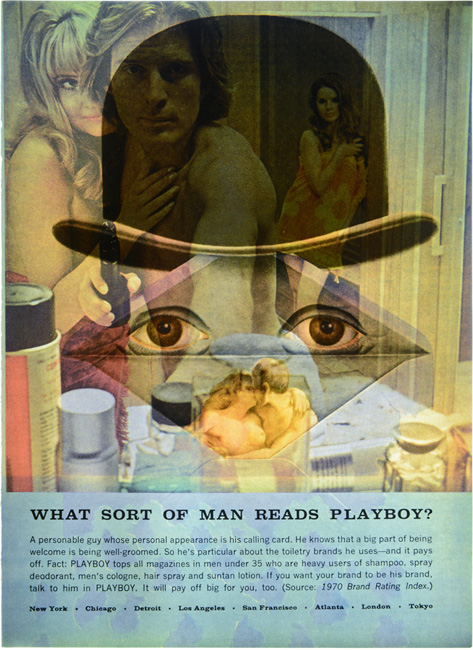 What Sort Of Man Reads Playboy?, archival c-print, dimensions variable, (2015)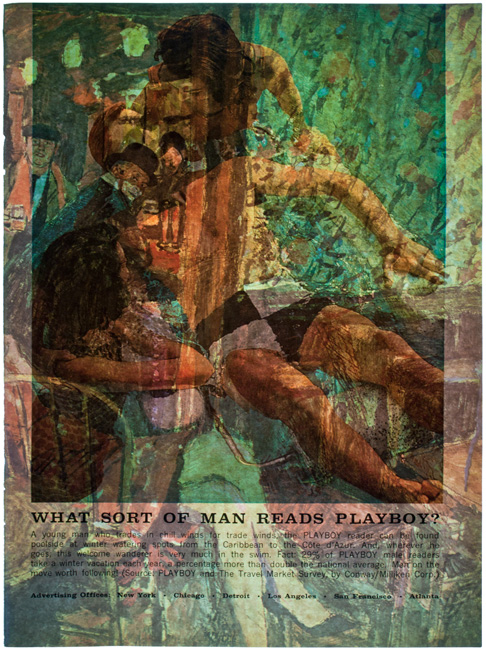 What Sort Of Man Reads Playboy?, archival c-print, dimensions variable, (2015)